Professional Business English specializes in terminology and nuances that you will not get in other plain English online courses.
Everyone is at different levels of speaking, reading and writing in Professional Business English, so I decided to create this English course that will help you accelerate your growth in Business English.
No matter who you are in business, if you are operating on a global platform then at some point you are going to be required to speak, read and write in English.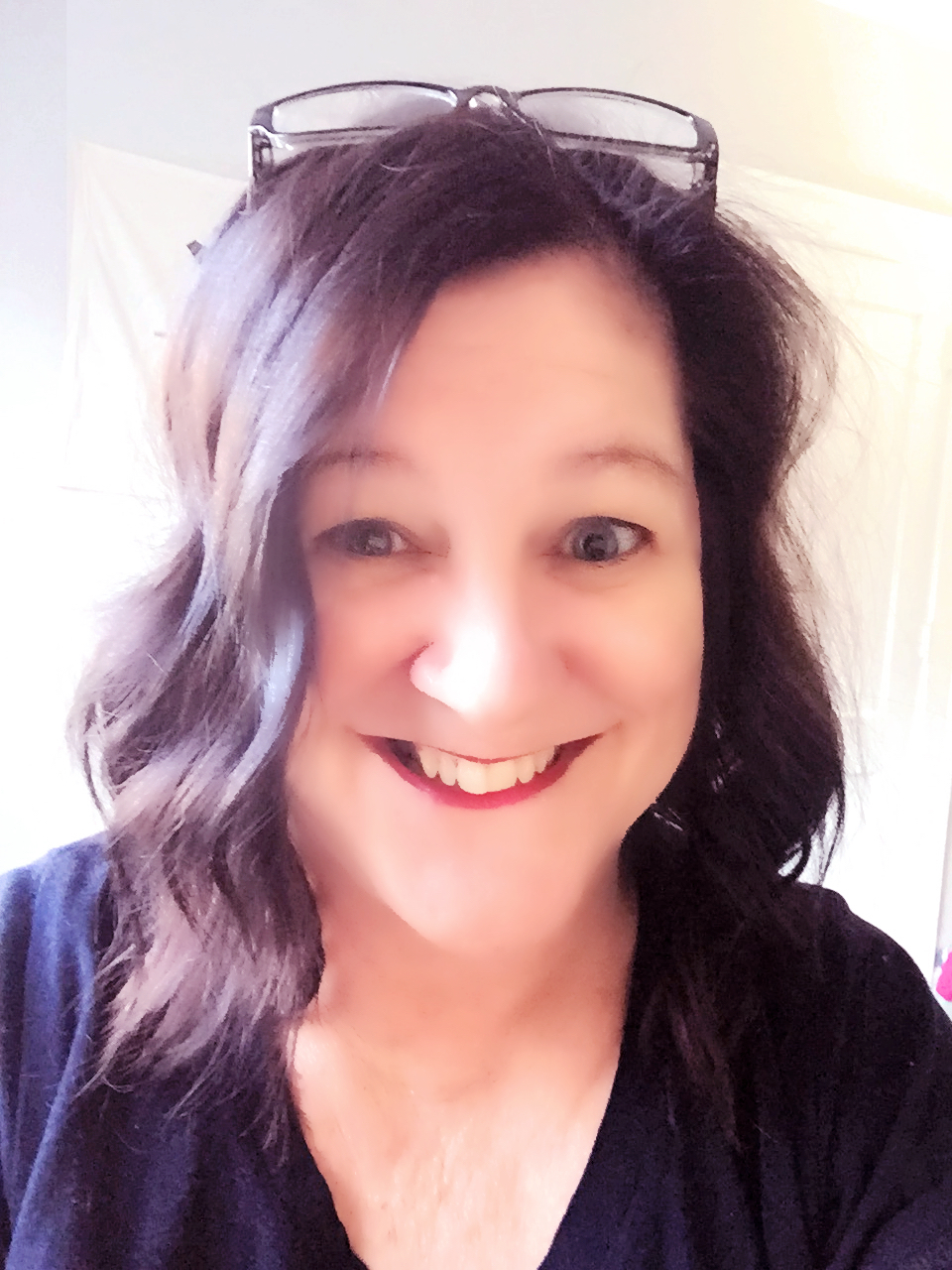 Hi, I'm Jennifer L. Breakey
Welcome to my Professional Business English online course. I am going to take you through this process step-by-step. My background in business is in executive leadership and Human Resources, and I have been both an HR Executive and a Director.
I have worked with multinational businesses for decades and I must stress just how important it is for global businesses to have a firm understanding of the complexities of Business English.
I have been extensively involved in Labor Law, Training and Development, mentoring and coaching management, leaders and executive teams, recruitment and terminations, Environmental Health and Safety, Occupational Health and Security.
I have been coaching, mentoring and training clients for many years and found that those who want to learn Professional Business English, want coaching, mentoring and training in both English and leadership.
What a bonus - with me you get both! So grab a cup of coffee, sit back, and at your own leisure, begin to learn Professional Business English. You will be very glad you did.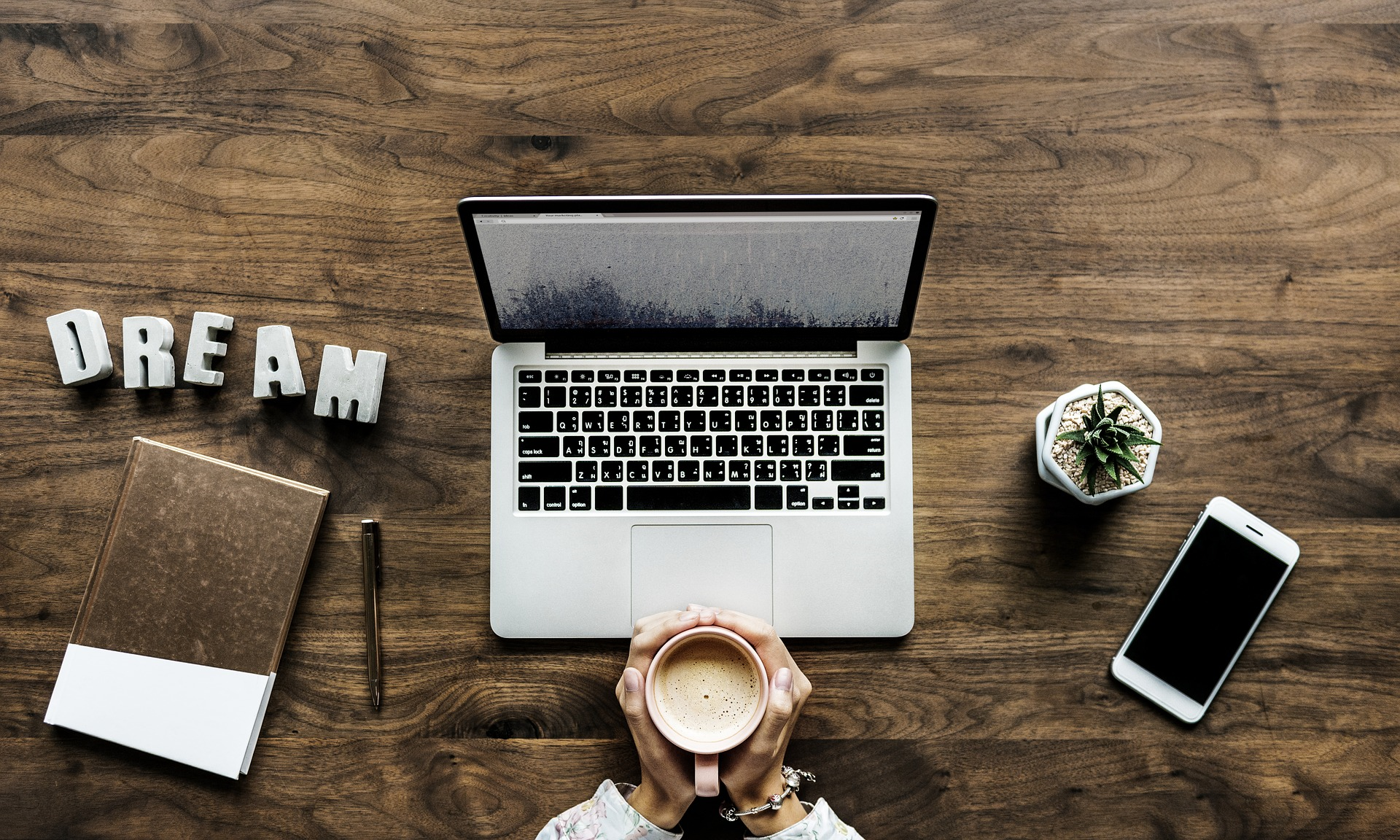 Anything is possible - investing in yourself is investing in your future! Learning a new language will not only open doors for you in the workplace, but it will open so many other doors too.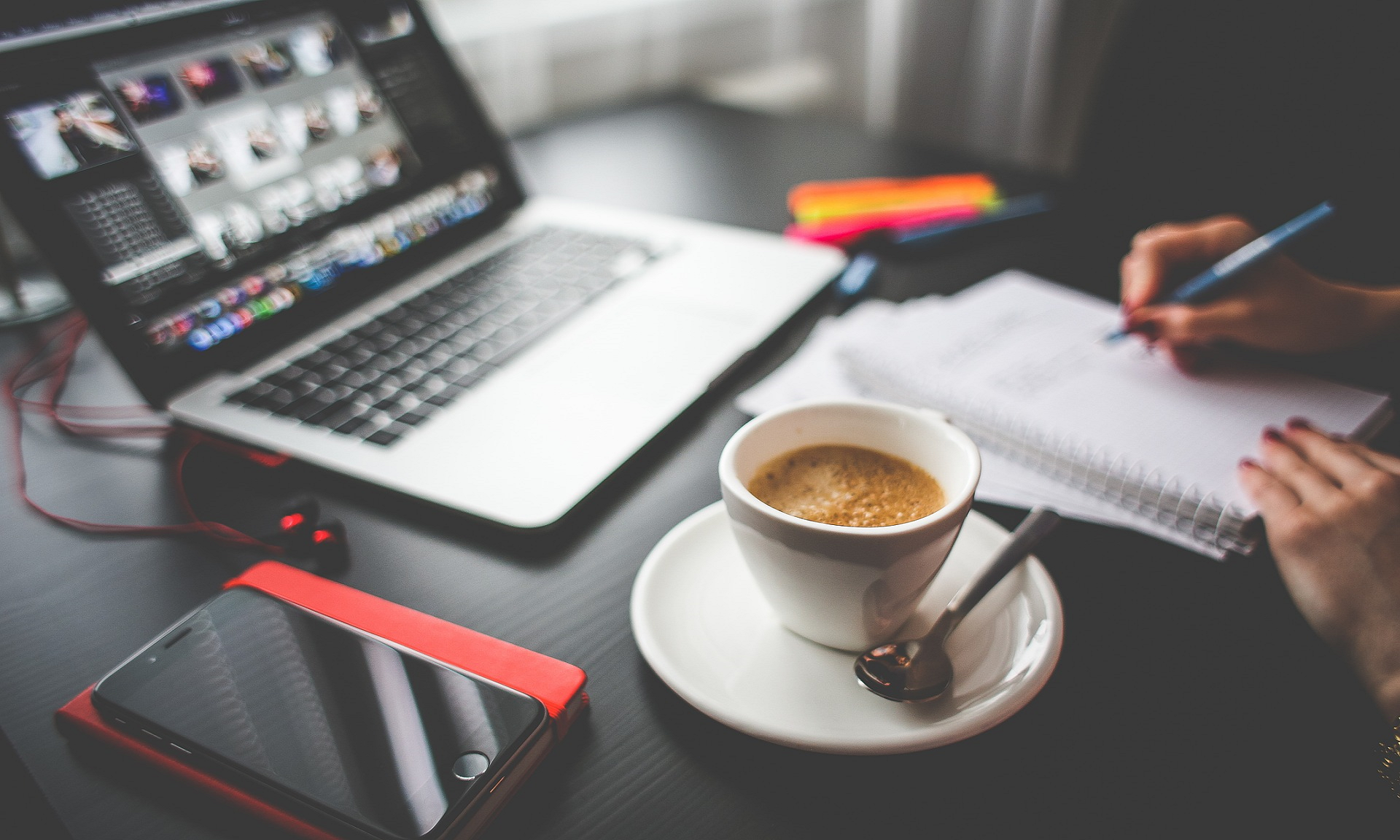 Take this course anywhere and at any time - I aim to make your life simpler. This course is practical and will take you through the basics of English in Business. Sit back and enjoy!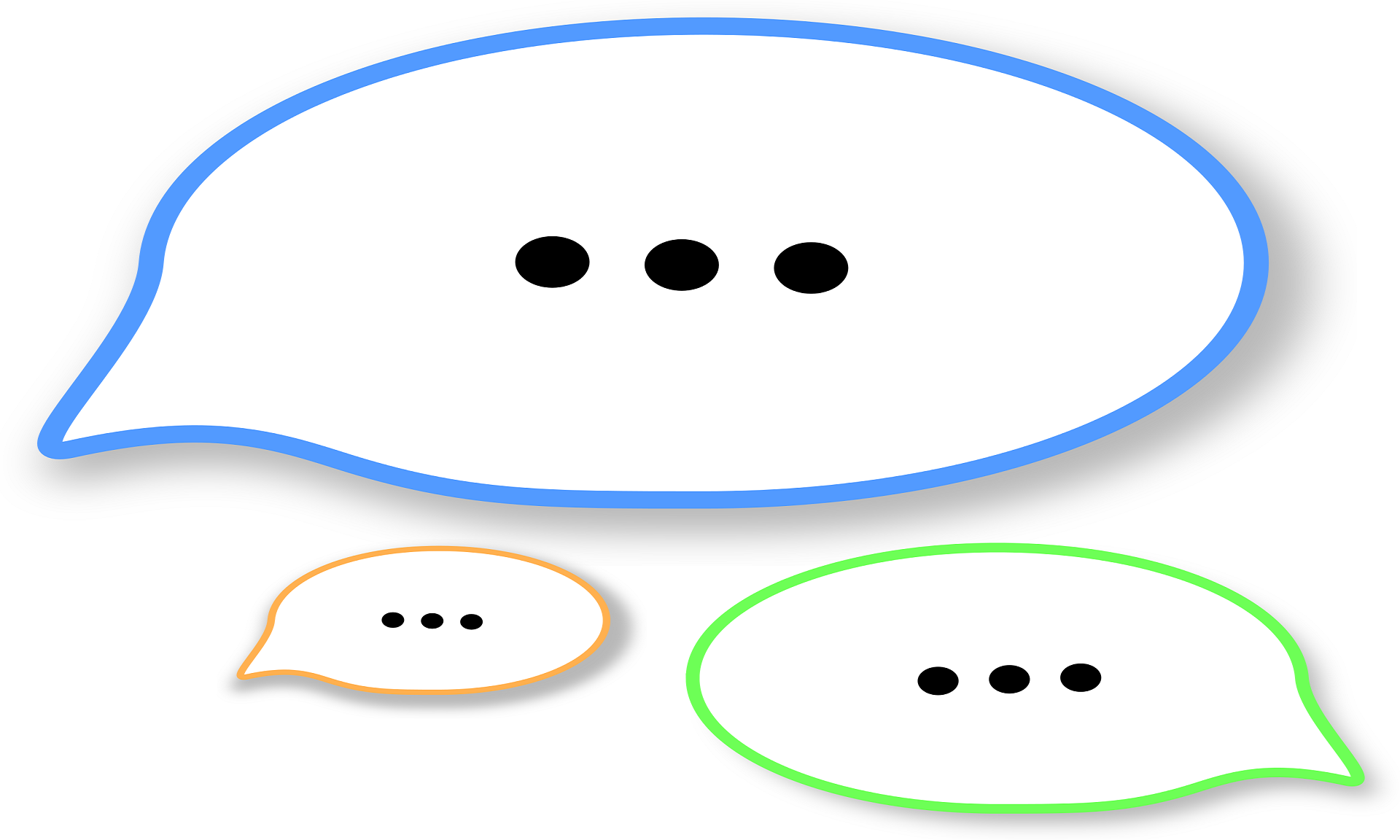 SPEAKING ENGLISH WITH EASE
There is nothing more rewarding than being understood. So get the added advantage of learning English for Business and start to stand out in the crowd!